Country:
Russian Federation
Topic:
12: Art, culture and local history
Work Types:
Environment / Festival / Manual
Free places for Females:
1
Free places last update:
28 Feb 2019
International age:
18 - 90
Extra fee to be paid in the hosting country:
0.00
Required Language:
English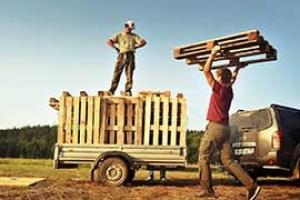 Description: Animation festival )Insomniai i is the first Russian non-commercial open-air animation festival. Annually, in summer they find a meadow, build screens, meet guests and show best animation within a couple of nights. The ambitious goal is to show good animation to as manypeople as possible. The idea is that for right perception open-skies and darkness are necessary. Only such darkness could return us back to ourselves, unglue from illusions and rush of civilization. This year the animation Festival will be held 7th time
Type of Work: Before the festival:- Helping in building up constructions for the festival. During the festival i helping with organisation of different workshops, - helping to festival eco-service, - cooking. After the festival i cleaning up the area.
Study Theme: -
Accommodation: In tents (provided), meals provided, good mobile connection during the days of the festival.Electricity to charge devices will be available only in the evening.During the festival there will be banya ( Russian sauna). The river is unrestricted. Shower in the camp.
Language: eng,rus
Requirements: no special requirements
Approximate Location: Free time activities: enjoying the nature, swimming in the river, day trip to Ugra National park, lectures, animation films, games.
Notes: Bring working clothes, camping set of dishes (bowl, spoon/fork), repellent, sunscreen.